Inspiration and Ideas
Terence Tao, a genius mathematician, introduced novel ideas to gamify elementary algebra in 2012. We are inspired to make mathematics, elementary and advanced ones, accessible to students of all abilities through mathematics gamification ideas and technologies.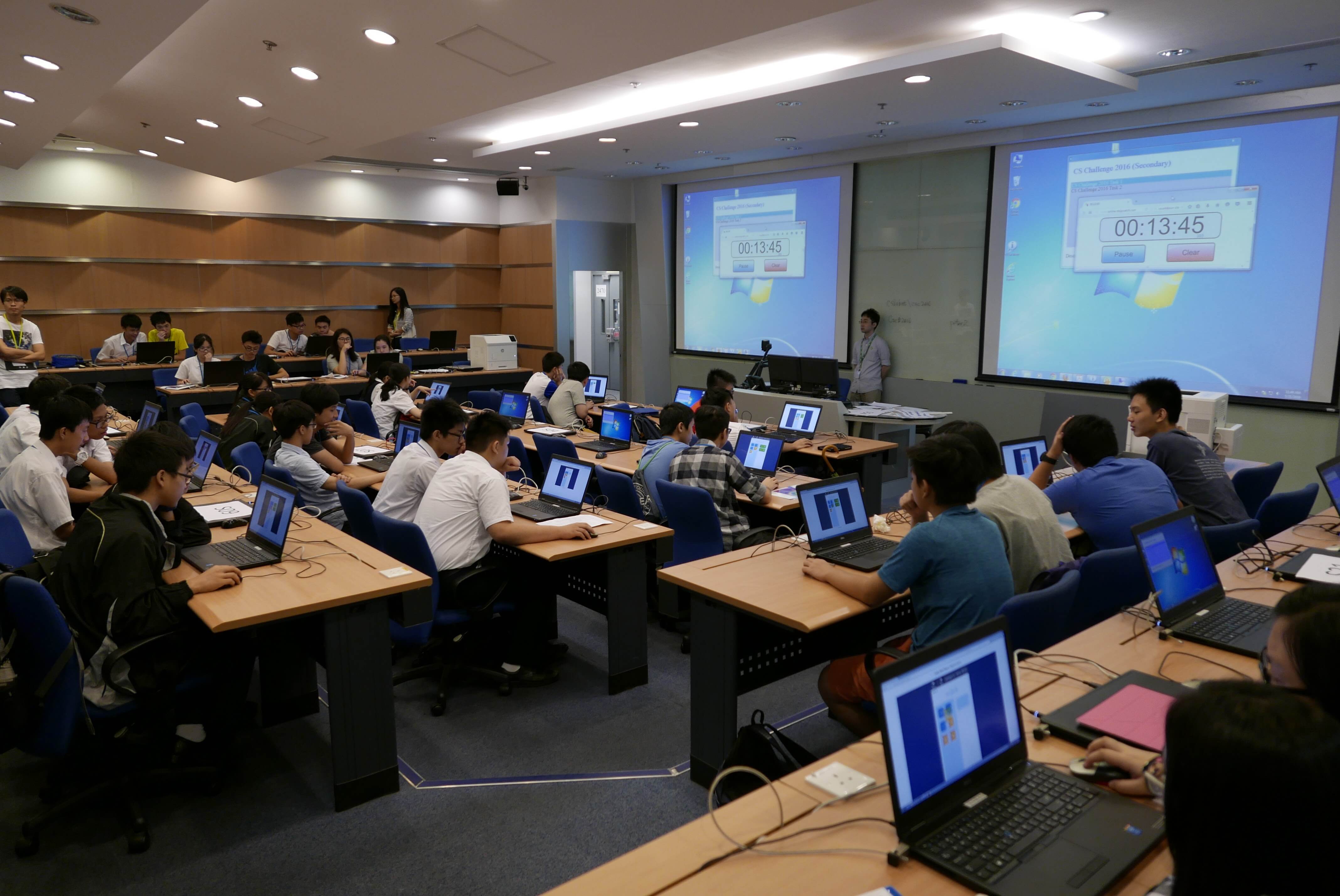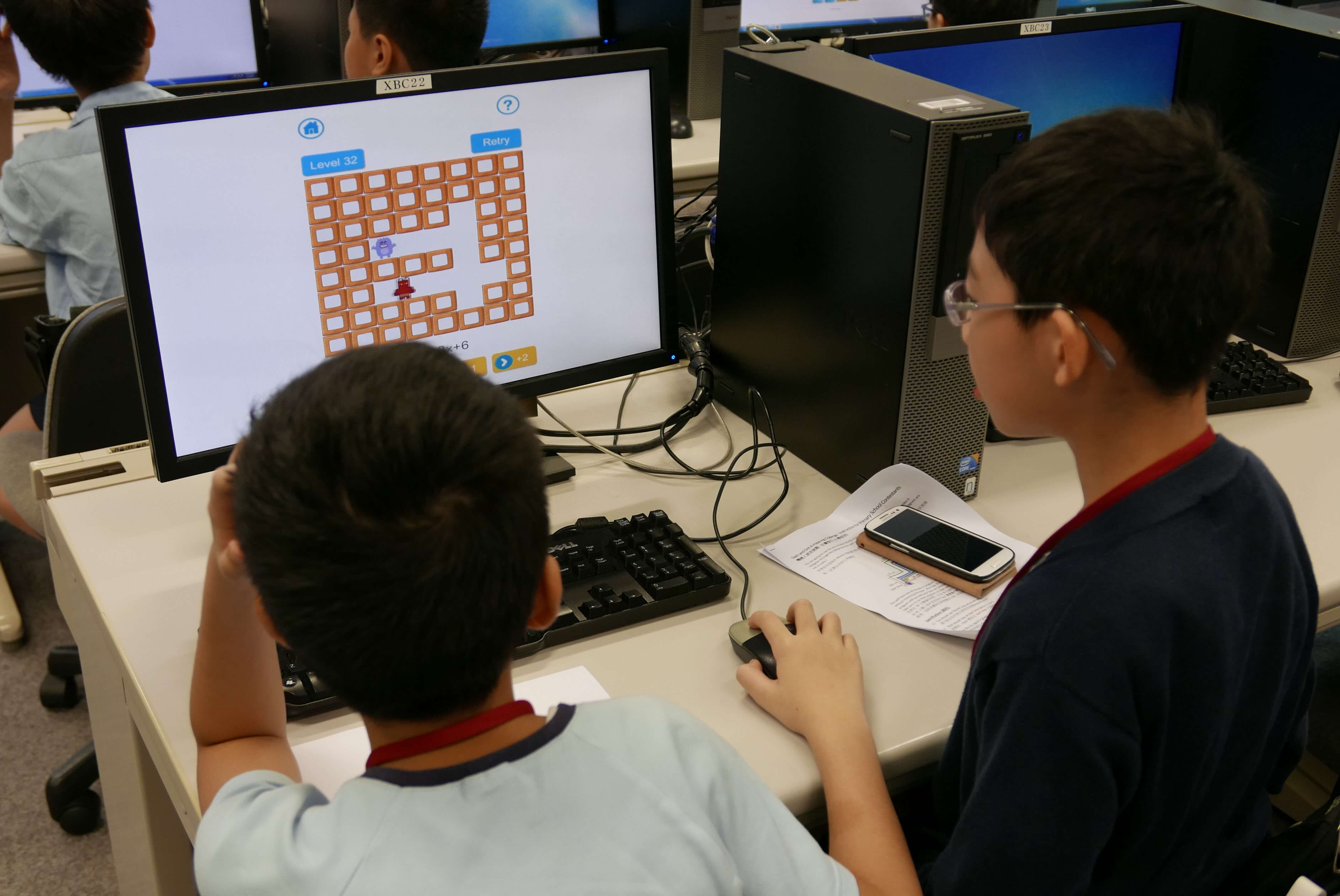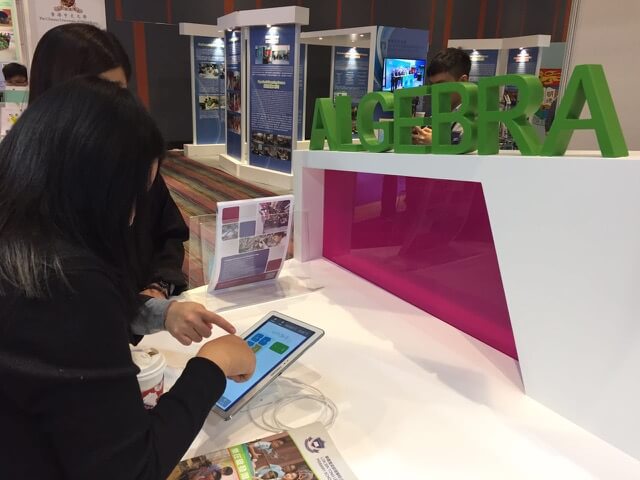 Algebra Game
Privacy Policy
Play our new Algebra Game freely available at iTune App Store and Google Play Store. This is learning algebra sprinkled with fun!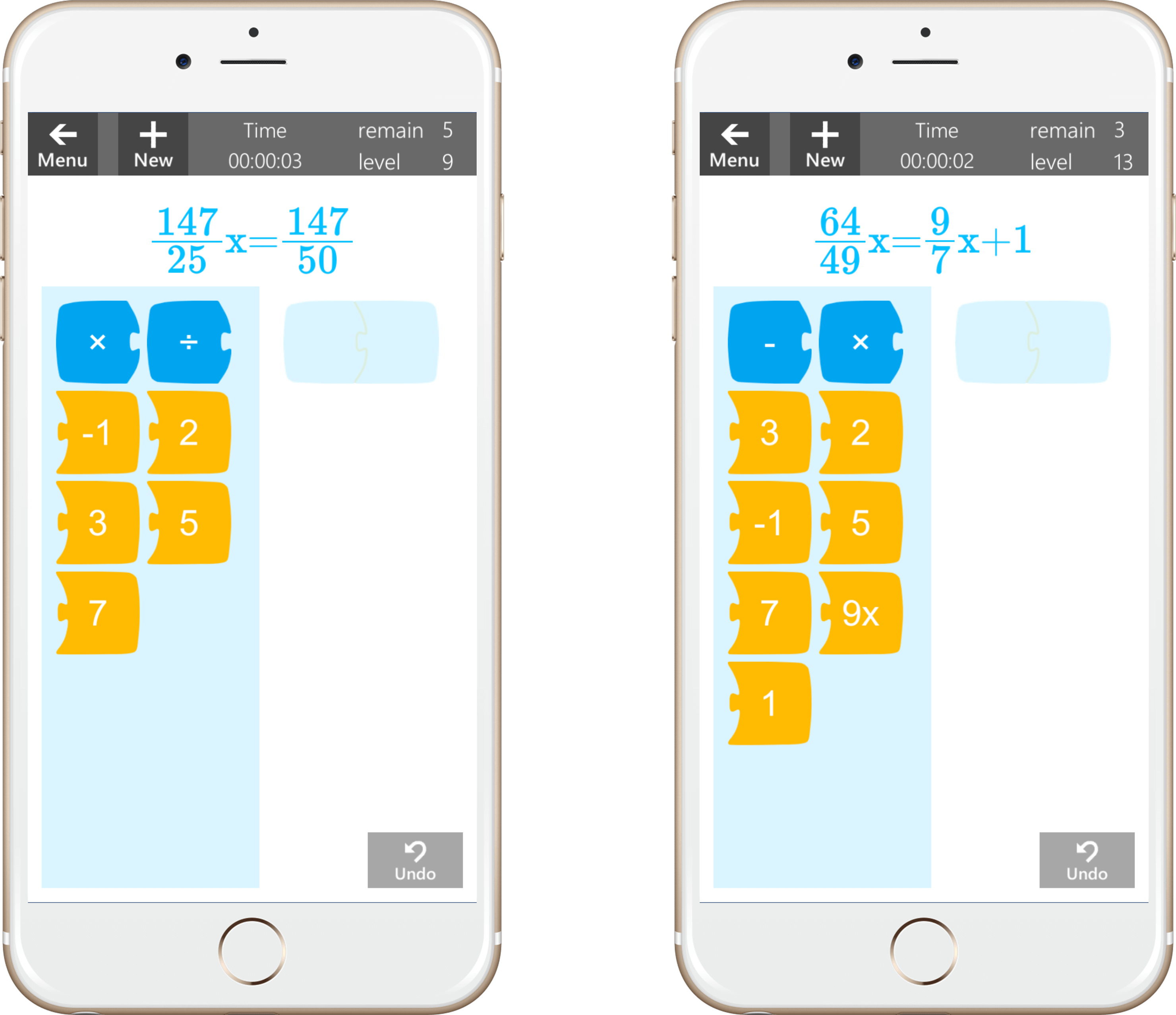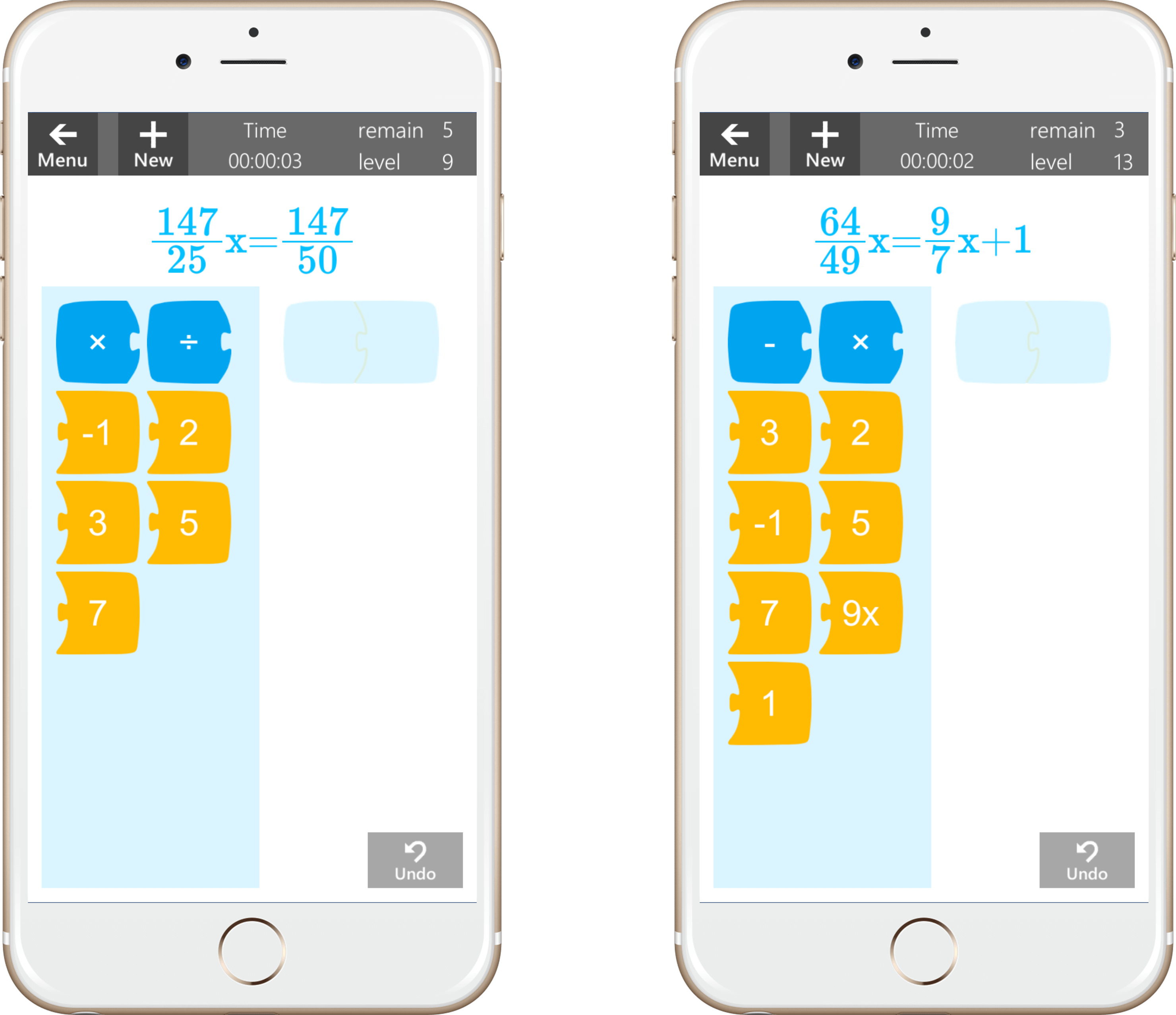 Algebra Maze
Privacy Policy
Algebra Maze Game is our new mobile app game that teaches algebra to children of all ages (and even adults!). Navigate the Maze to the Treasure Chest! Learn and master algebra the playful way!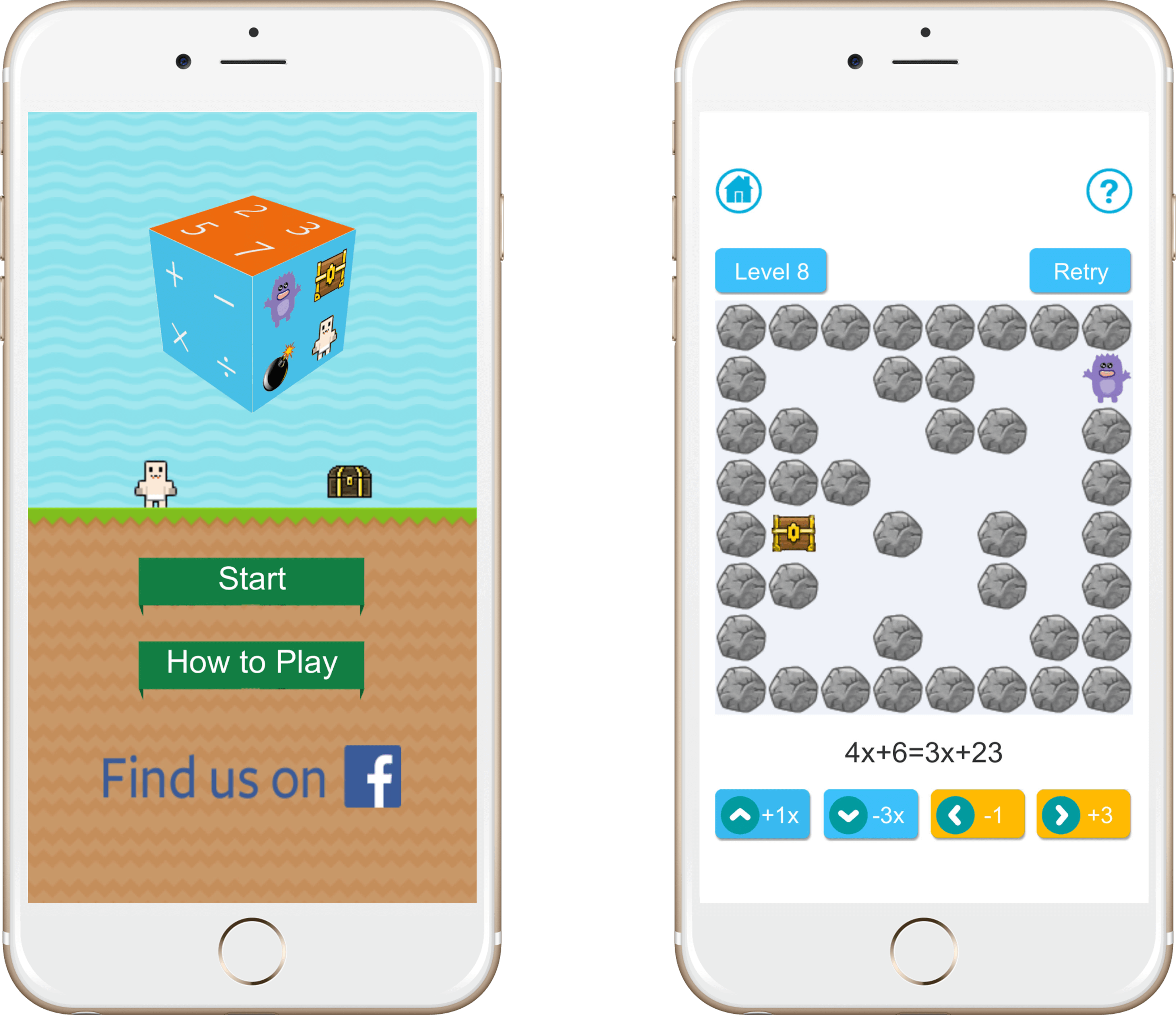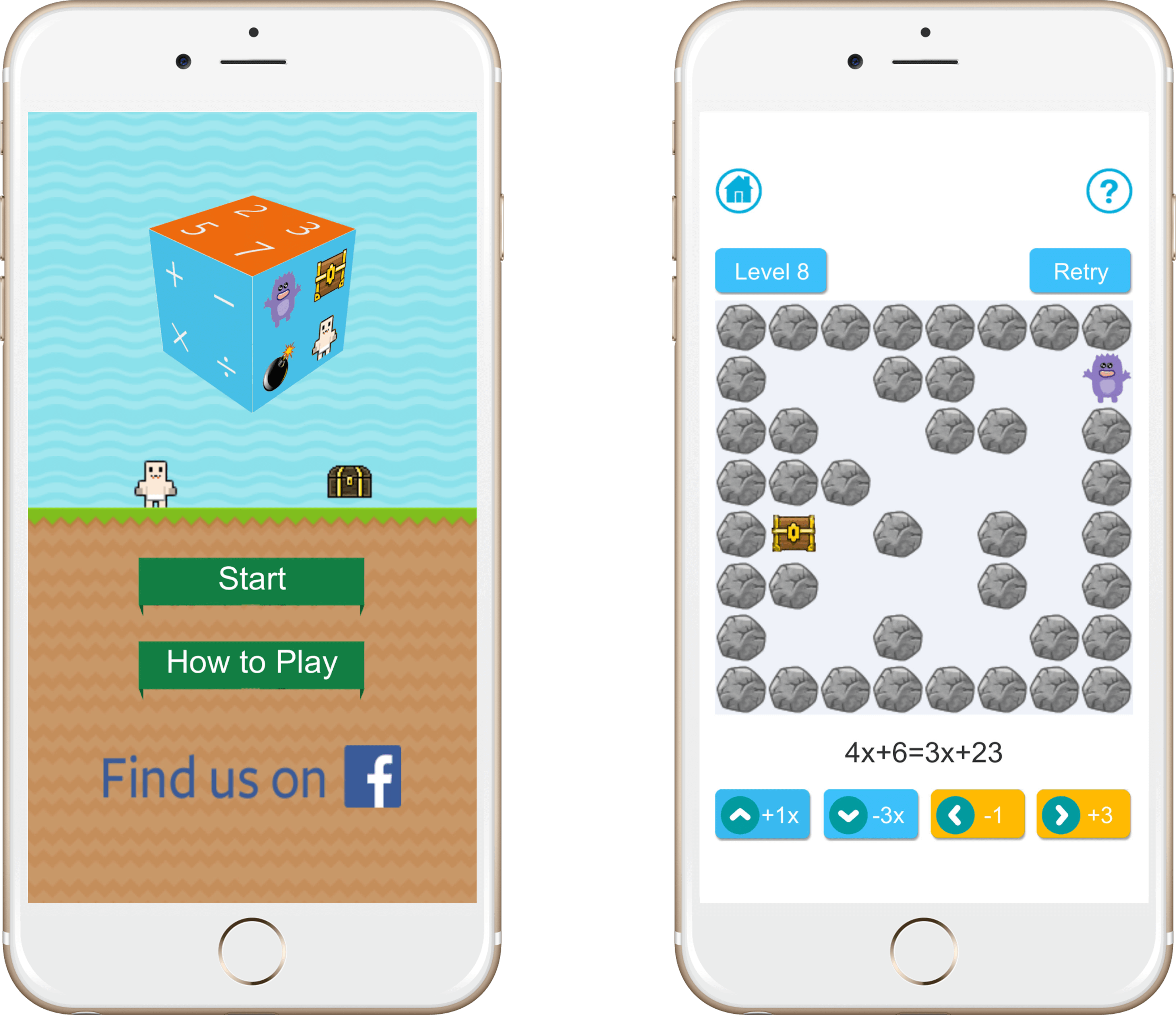 Supporting Organizations and Partners